Conversations convert.
Sell more and Support even better by adopting to customers own flow of conversation.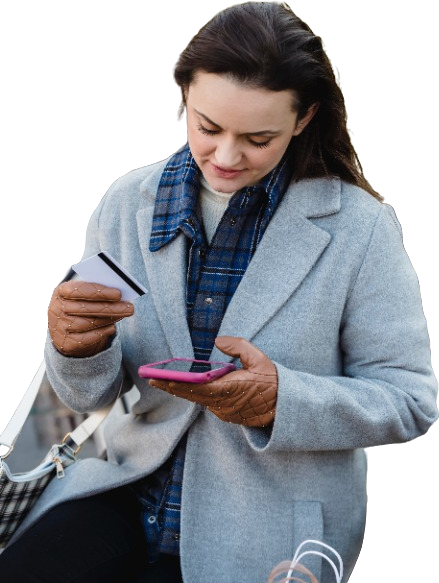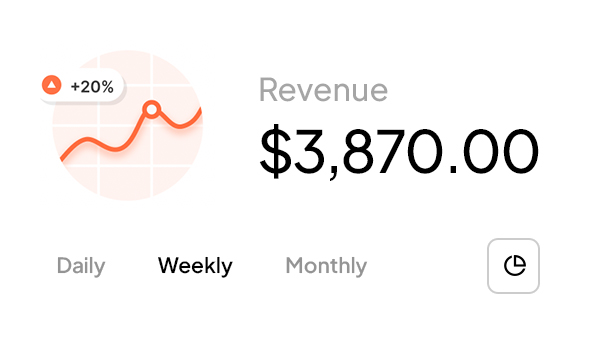 Customer Support Automation
Handhold customers when required, converse them at all places and solve their problems instantly through automations and bots.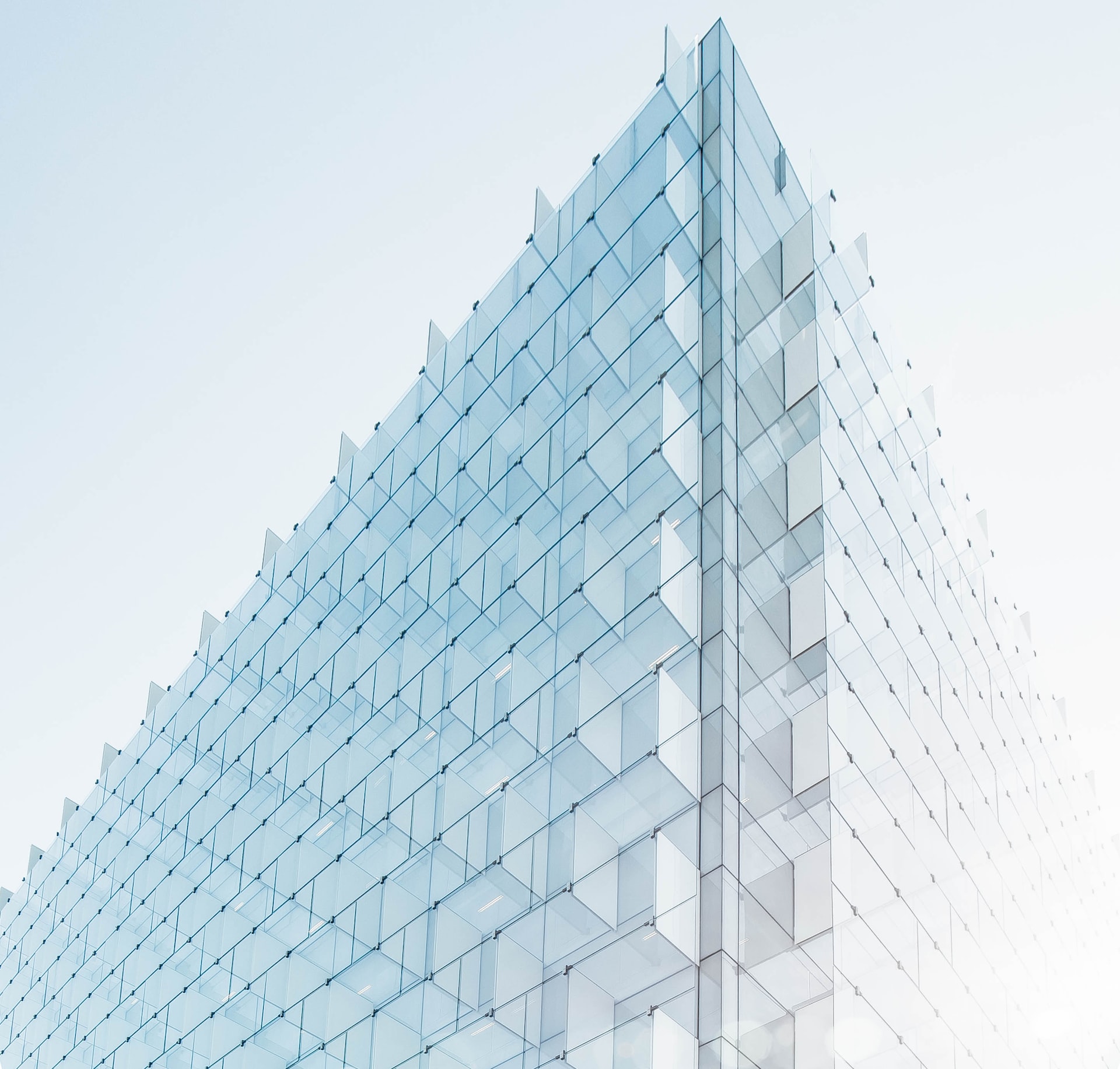 Engage Deeply with Customers
Reach out with multiple media types, through automation or on basis of requirement, answer them instantly to reach the desired goal.
Start with Reaching out using Broadcast.
Use the power of automated, customized communication.
Support customers conversation using Inbox.
One inbox to respond to multiple channels at one place.
Automate their flows with automation and bots.
Unlock the real power of customer care by automation and bots.
Operational Cost Reduction
Numbers of Channels Covered
Sales Increment through Conversations
The best customer relationship management platform for just about everything.
Provide the human touch, Save your business precious time, Increase sales opportunities
Trusted by over 300 clients worldwide
"I will refer everyone I know."

Aura Brooks

- Lesli Z, Auran Optics
"We can't understand how we've been living without Limerine's chat platform. Thanks guys, keep up the good work! It is better than the other 500 usd a month solution."

Eve Crawford

Ishmael M, KTabs
"I am completely blown away with the amount of detailing the shared inbox feature has. It hooked us and my customers on multiple levels."

Jack Graham

Project Manager, Amoeba Biogenetics Inc
Simply put, Salient is an excellent tool to accelerate growth and save time. We've been very pleased with the results from implementing the platform into our company.

Zak Reid

CTO at Envato
Customer Engagement Automation
Engage with customers using AI driven chatbots, proactive messages, automation of voice and email channels, self serve platform in multiple languages.
Customer Support Automation
AI-Powered chatbots for self serve
Reply to queries from any channel
Reply through single sourced voice and text
Build customizable response to improve response
Conversational Commerce Automation
Get Massive Growth With WhatsApp/Social Commerce
Guide shoppers from product discovery to checkout on Live Chat, WhatsApp, Messenger, and Instagram
Recover abandoned carts, increase repeat sales and automate post-purchase communication on WhatsApp & SMS.
Tailored pricing plans designed for you
Live chat widget
Email marketing
Custom Forms
Traffic analytics
Everything in basic
Broadcast messages to customer
Inbox to handle responses
Whatsapp Business Api
Multiple Channels
Everything in Campaign
Most Advanced Bots
Customer Intent Identification AI
Live Chat
Automation tools
Integration tools
Live chat widget
Email marketing
Custom Forms
Traffic analytics
Everything in basic
Marketing automation
Advanced chatbot
Campaign management
Collaboration tools
Everything in premium
A/B testing sanbox
Custom permissions
Social media automation
Sales automation tools
Grow your business
Grow your business
Grow your business
Grow your business
Grow your business
Grow your business
Grow your business
Grow your business
Grow your business
Grow your business
Frequently asked questions