Unlimited "everything" platform replacing disconnected communication and restrictive chat platforms.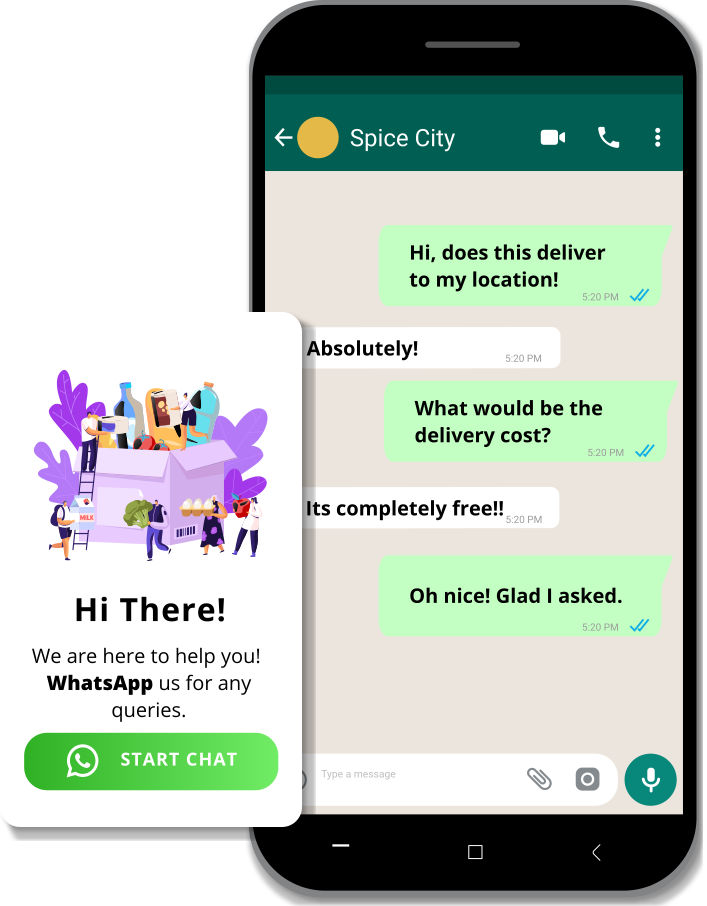 Go direct-to-customer with WhatsApp
Be where your customers are!
Handling how you manage payments online is very important. Salient is a new innovative and easy to use method of sending & receiving money online. It's fast, secure and free to sign up.
Easily connect with your users
WhatsApp inbox for business owners and teams
Shared inbox across your team. Works on desktop and mobile so that you never miss a user message.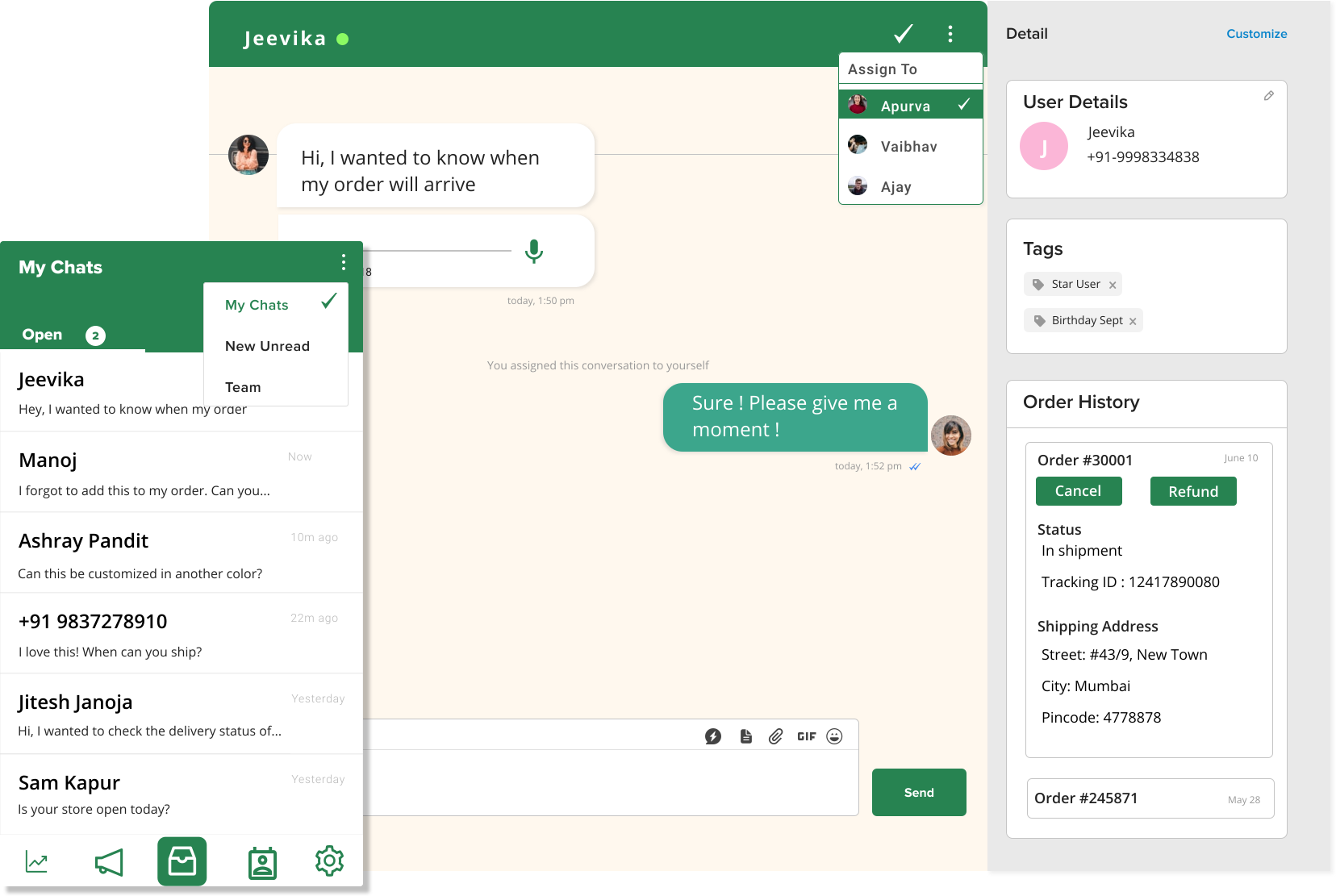 Automated messages, Quick replies & templates to give instant response
Respond to users in minutes and deliver instant delight
Get full customer picture when you talk to them
Bring your user data to LimeRine with pre-made apps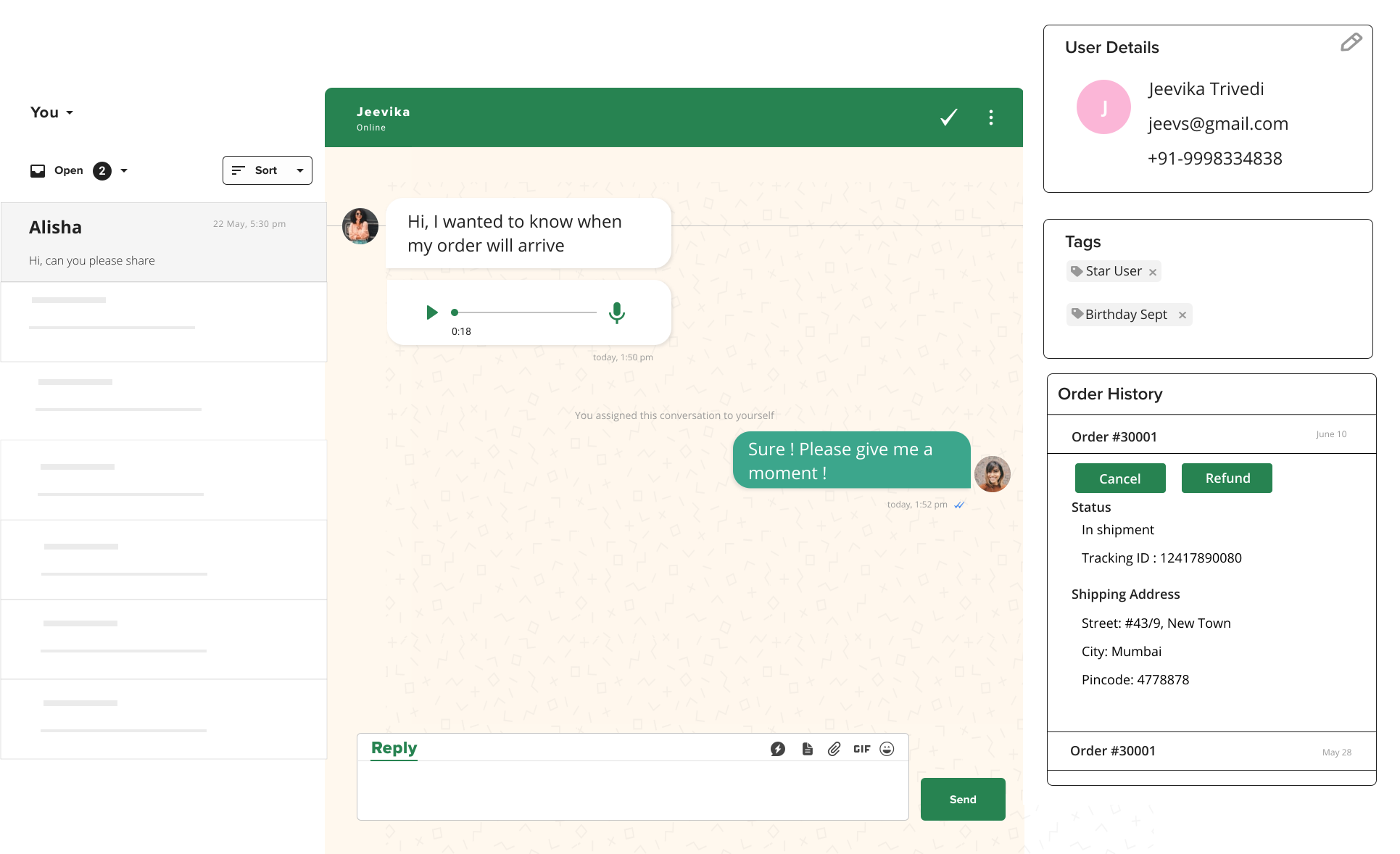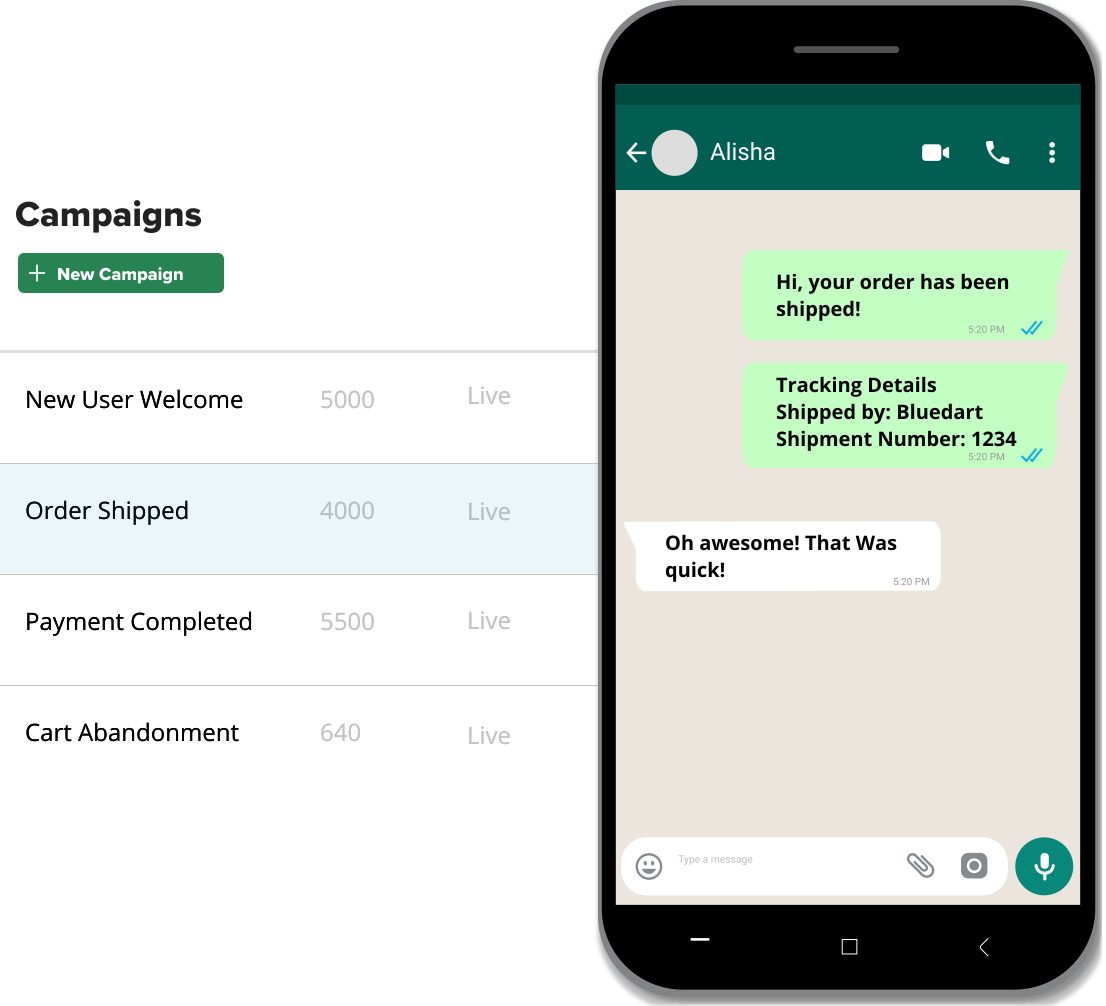 Non-stop relationship building
Automated notifications to keep your users engaged & informed
Easily send personalised updates to your users on their most used app.
WhatsApp messages get 6x more visibility than email or sms
Insights from user data to refine your strategy
All your user data & conversations at one place. Easy filter to get insights
Single dashboard to see all your contacts. Filter based on conversation data, tags and more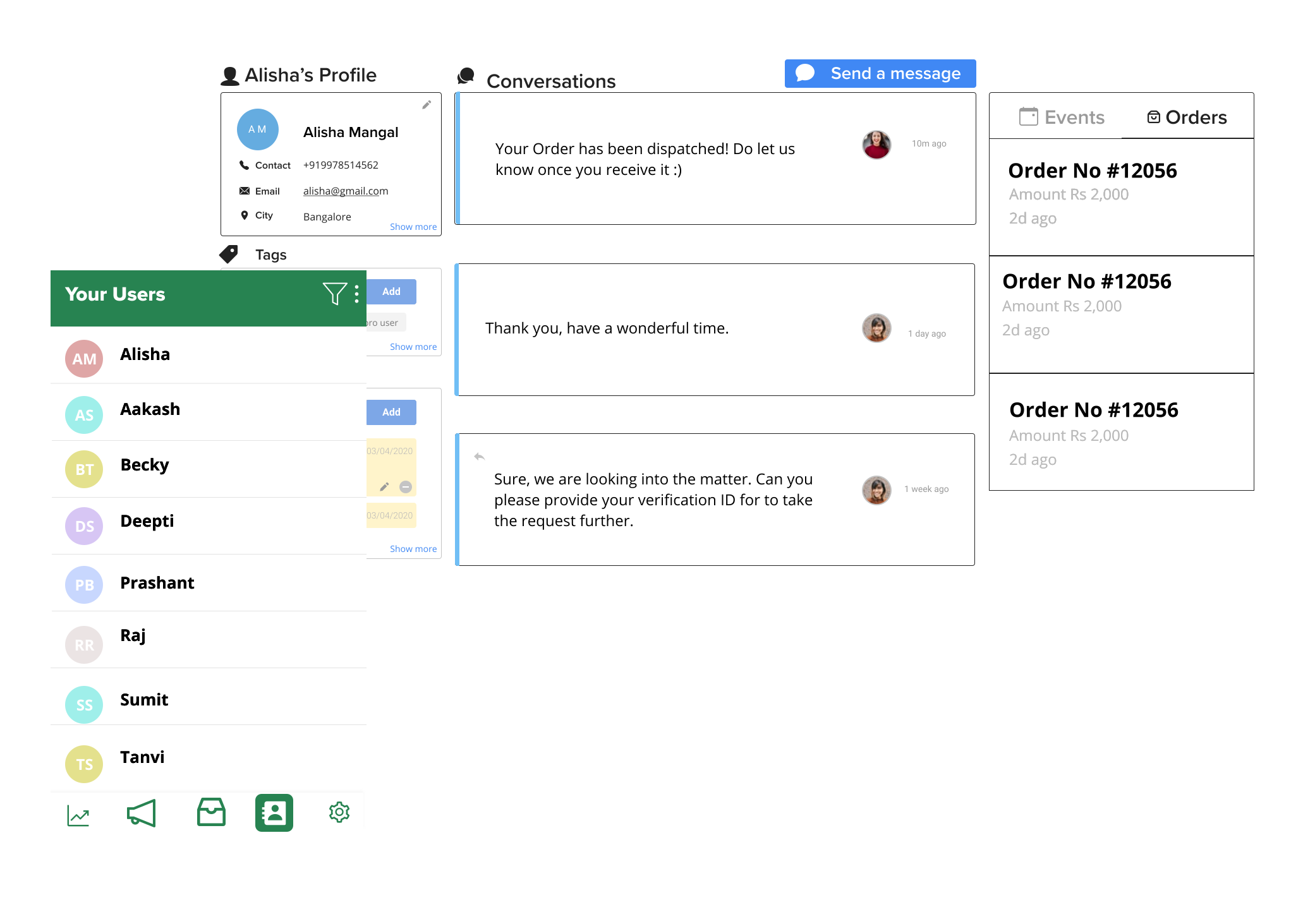 Easily connect to Apps you already use